Sagicor Investments Products

At Sagicor Investments, we pride ourselves on excellence and innovation, always leveraging our expertise to design solutions that will propel our clients to their financial objectives with more ease and efficiency. Whether equities and bonds or more sophisticated alternatives, you will always benefit from our thoughtfully tailored solutions, uniquely fashioned to satisfy your investment objectives.
---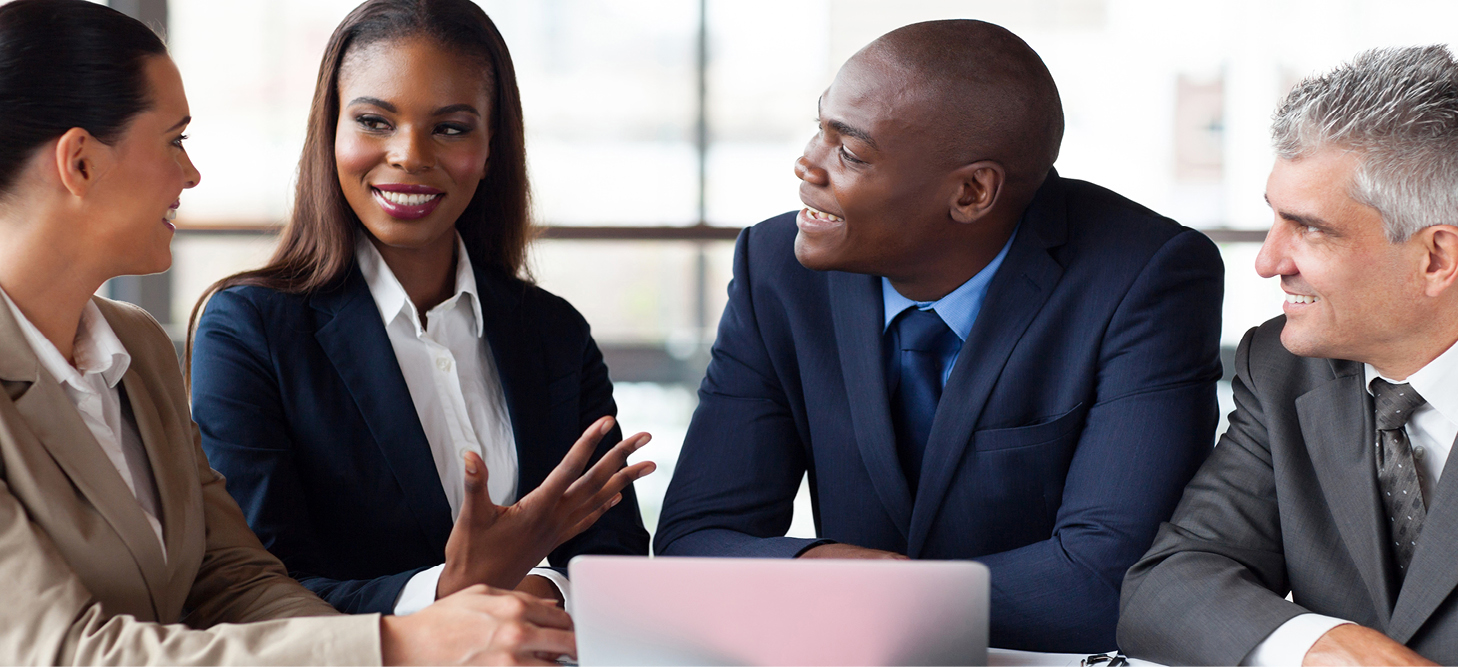 WEALTH MANAGEMENT
Managing your wealth is a skill we have fine-tuned to an art. Our Wealth Management team can structure your investments to balance risks and returns to deliver world-class results for you.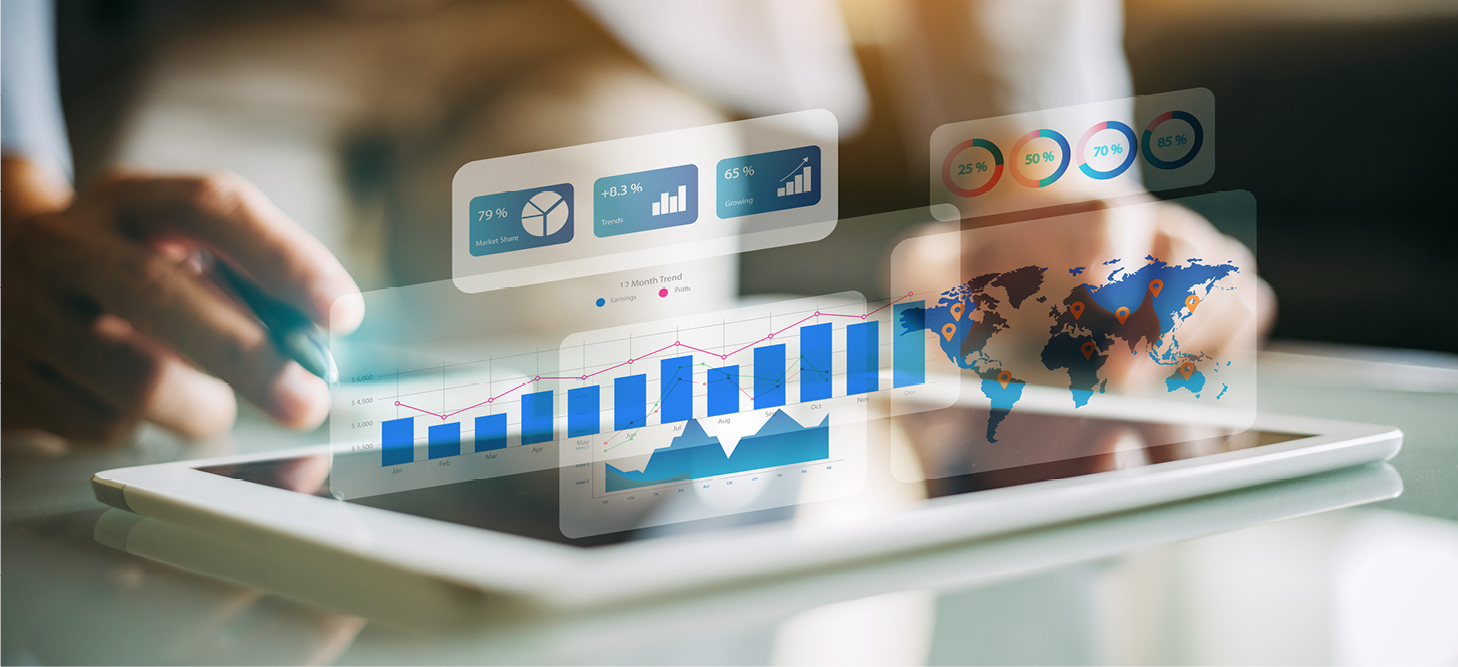 TRADING IN INTERNATIONAL SECURITIES
Now you can take advantage of the opportunity to purchase and sell securities including bonds, equities and exchange traded funds.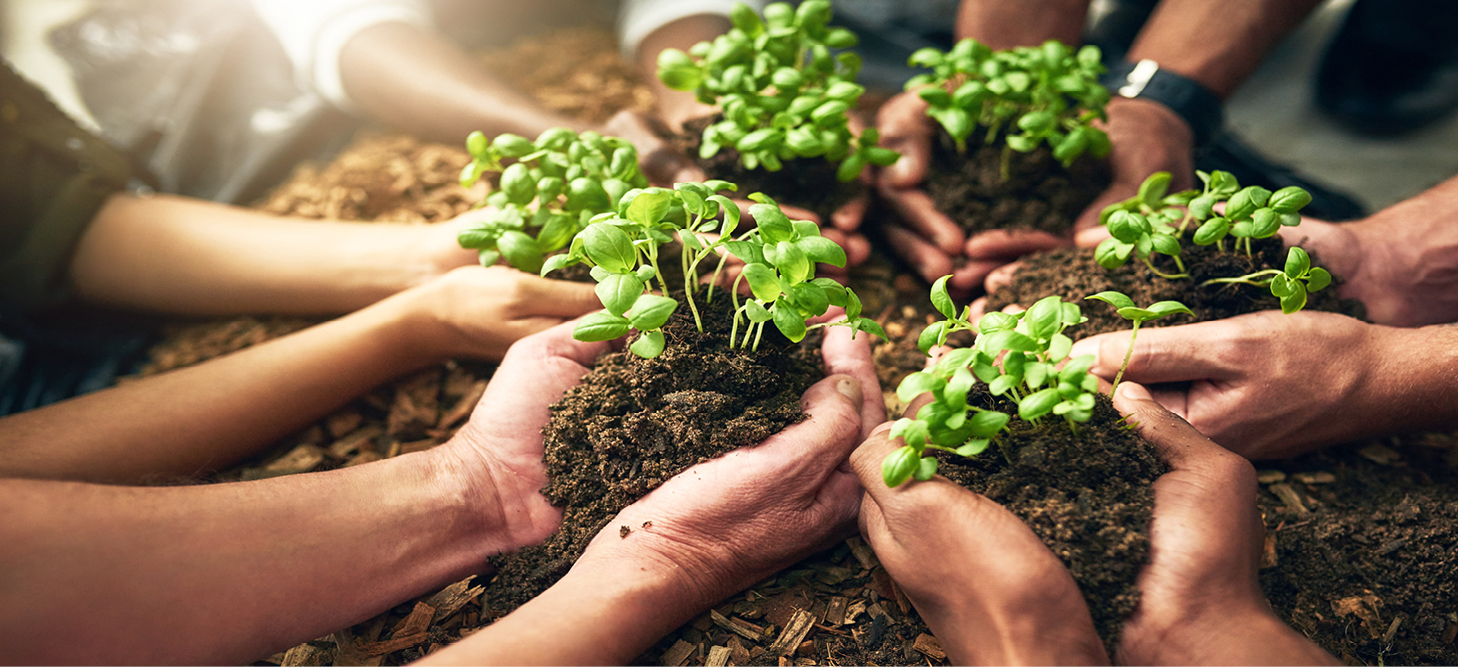 MUTUAL FUNDS
This pools the money from investors into funds which invest in securities such as shares, money market instruments, bonds, real estate and other asset types.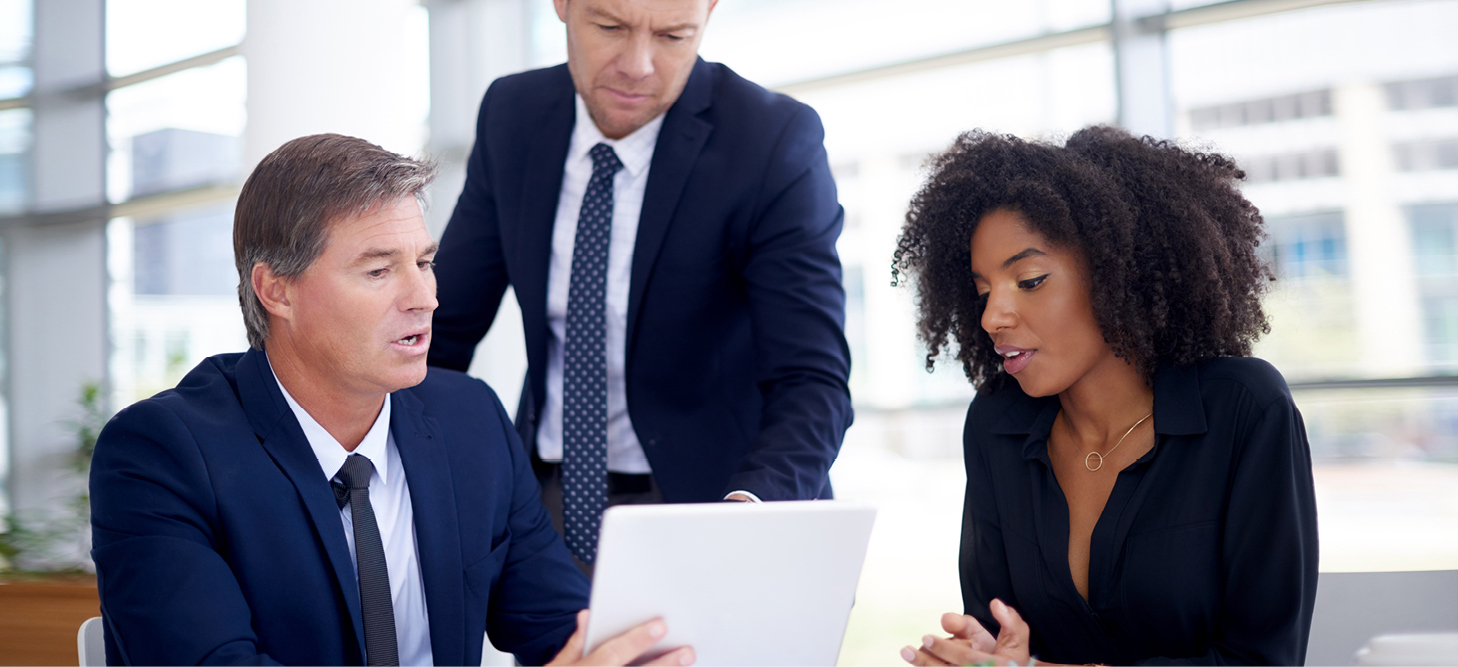 CAPITAL MARKETS
We have corporate solutions to maximise your company's potential through Debt or Equity Financing, Advisory Services, Mergers and Acquisitions and more.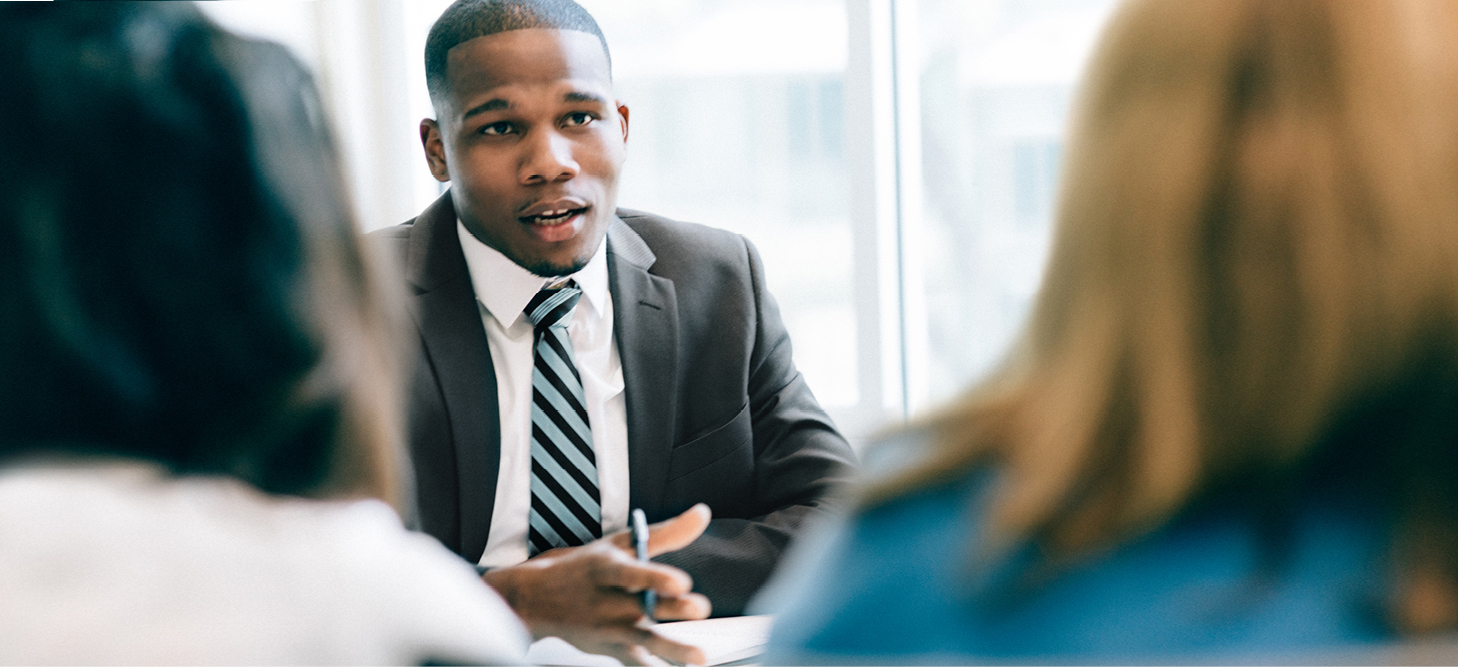 PORTFOLIO ADVISORY SERVICES
Benefit from our money management services led by a knowledgeable, experienced and professional team. Our Portfolio Planning and Advisory Services allows you to balance your asset mix while maximizing returns.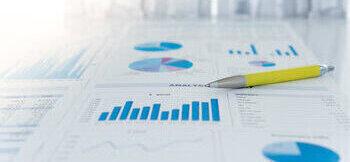 STRUCTURED PRODUCTS
Structured Products are tailor-made investment options designed with our retail and corporate clients in mind.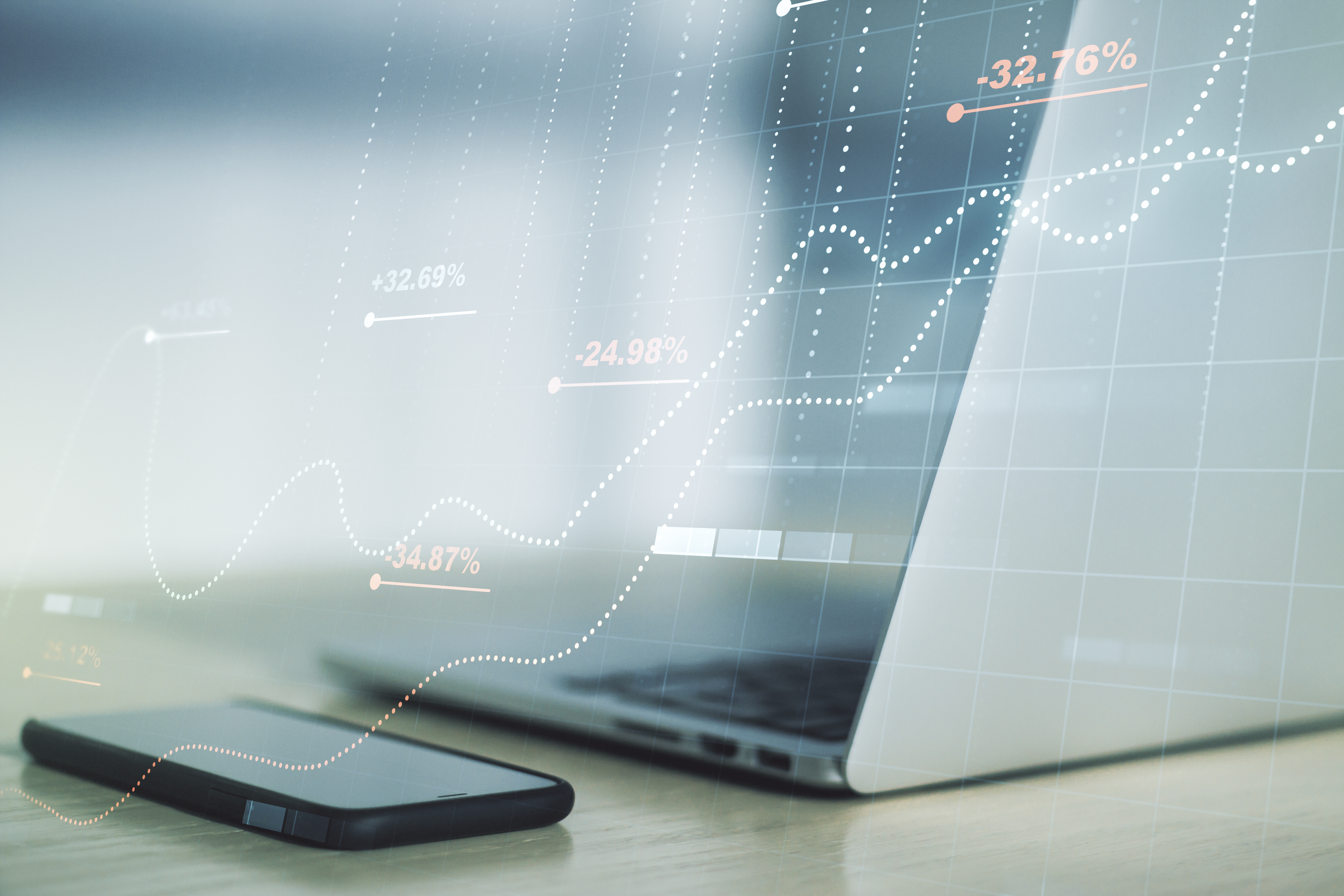 ACCOUNT OPENING
All necessary forms for Account Opening available in one place.
Want to know your risk appetite?