Directors & Management Team
Directors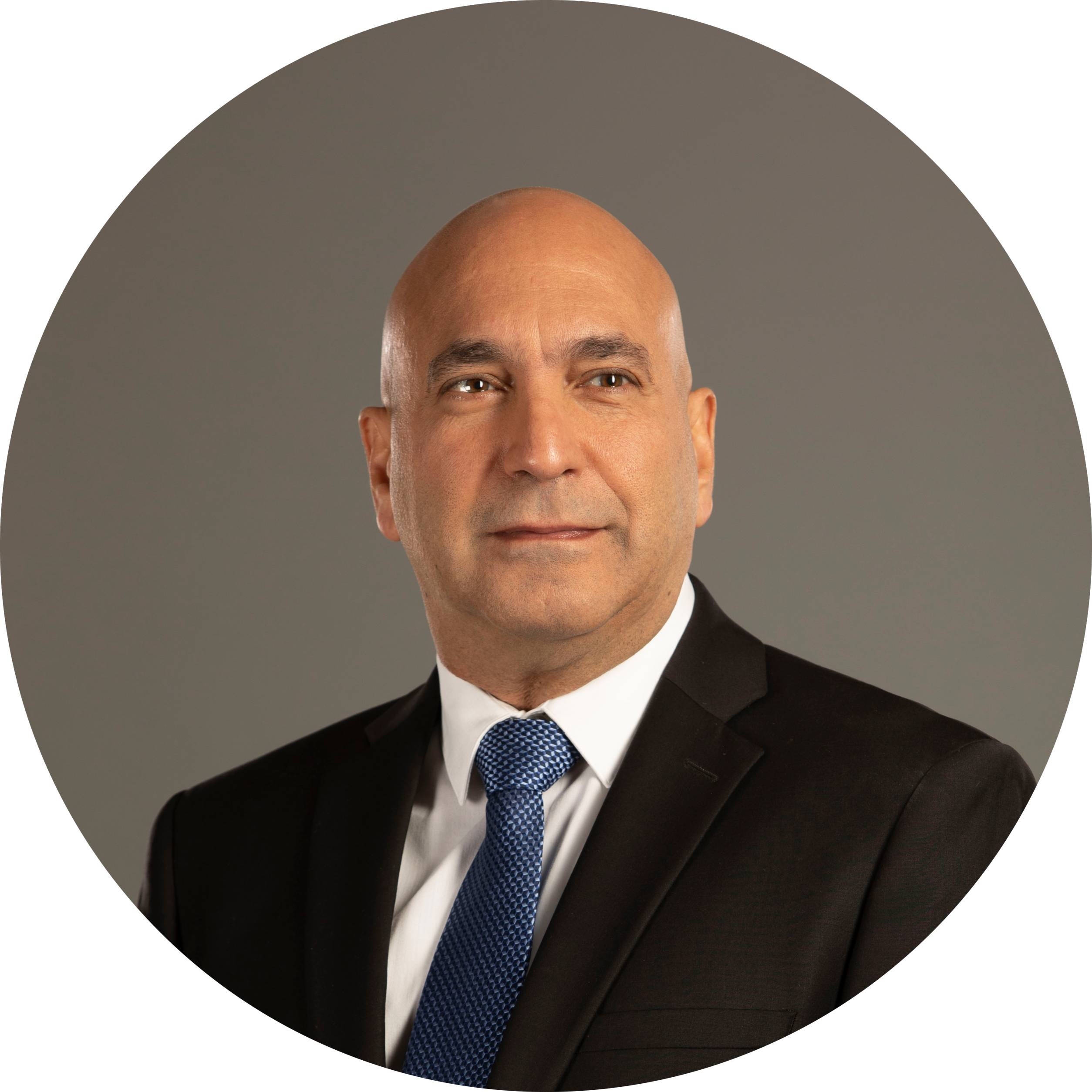 Christopher Zacca B.Sc., MBA, CD, JP

Mr. Christopher Zacca is the President & CEO of Sagicor Group Jamaica Limited and a Director of several Sagicor entities. He is an astute businessman with a wealth of business and management experience in both the public and private sectors, spanning over three decades.
He is highly respected in the private sector where he has held senior management positions at Desnoes and Geddes, ATL Group, Air Jamaica Ltd. and served as President of the Private Sector Organization of Jamaica.
His track record in public sector service is equally impressive, having served as special advisor to the Prime Minister from 2009 to 2011. He is a former Chairman of the Development Bank of Jamaica and the National Health Fund.
Mr. Zacca holds an MBA from the University of Florida and a B.Sc. in Engineering from the Massachusetts Institute of Technology.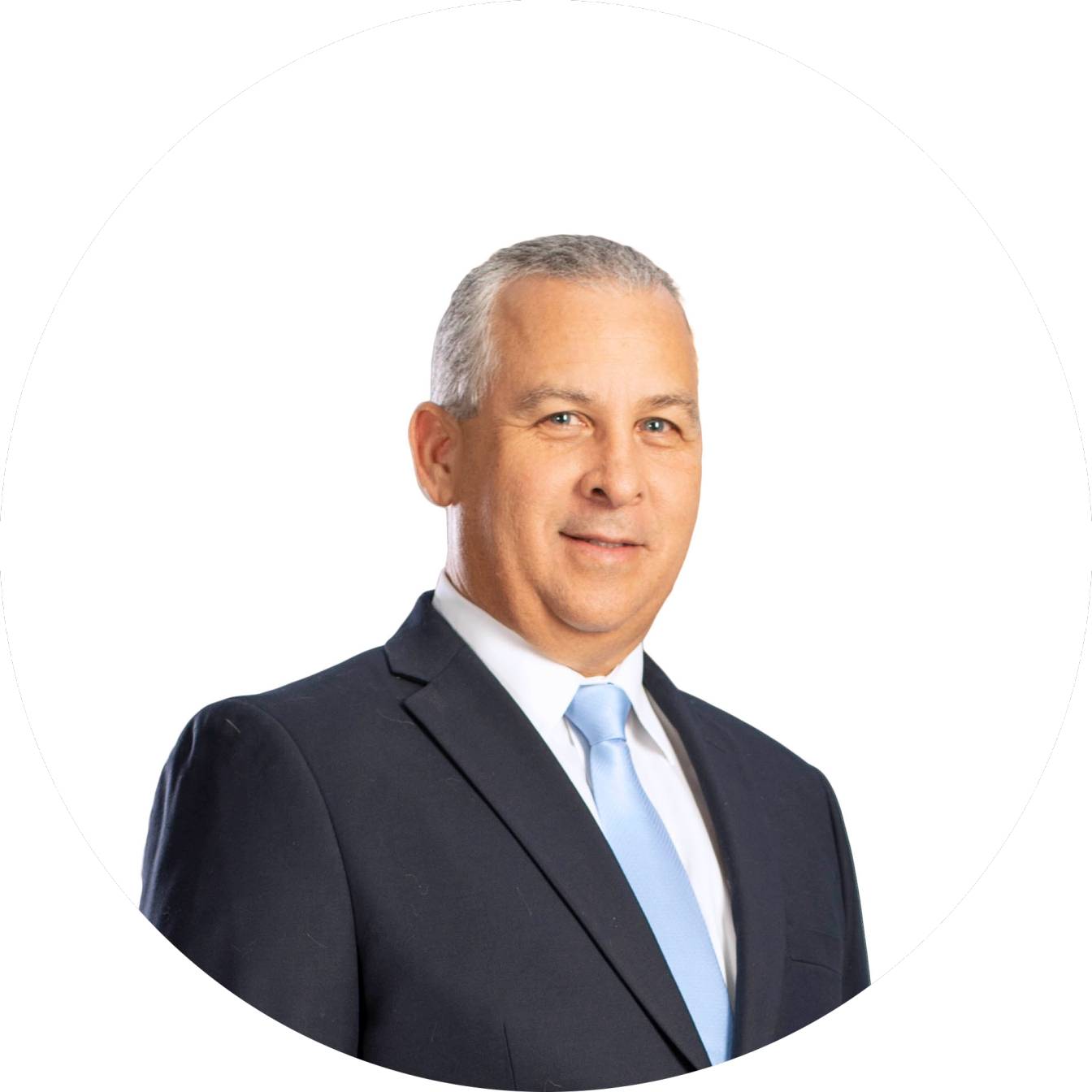 Paul A.B. Facey, B.Sc., MBA.

Mr. Paul Facey holds a B.Sc. in Marketing and Management from the University of South Florida and an MBA in Finance from Florida International University Business School. He has a wide range of experience in banking, investment, manufacturing, retail and distribution. Mr. Facey is the Executive Vice President & Chief Investment Officer at PanJam Investment Limited. He currently sits on the Boards of PanJam, Jamaica Property Company Limited, Sagicor Bank Jamaica Limited and Sagicor Investments Jamaica Limited.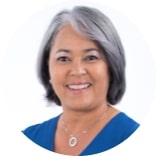 Catherine A. Guilbard

Mrs. Catherine Guilbard has over 25 years of experience on public, private and non-for-profit boards in two jurisdictions with a diverse background in business as a CEO of a statutory authority to more recently an entrepreneur involved in several private companies. She has extensive experience with board functions, in particular, governance of committee structure and oversight of business strategy as well as strategic planning as it pertains to identifying opportunities and risk management. Her expertise extends to the analysis of financial statements as part of assessing overall performance of a business entity against strategic goals. She is a Business consultant in the executive coaching space with emphasis on capacity building and organizational communications for small-medium sized entities looking to expand.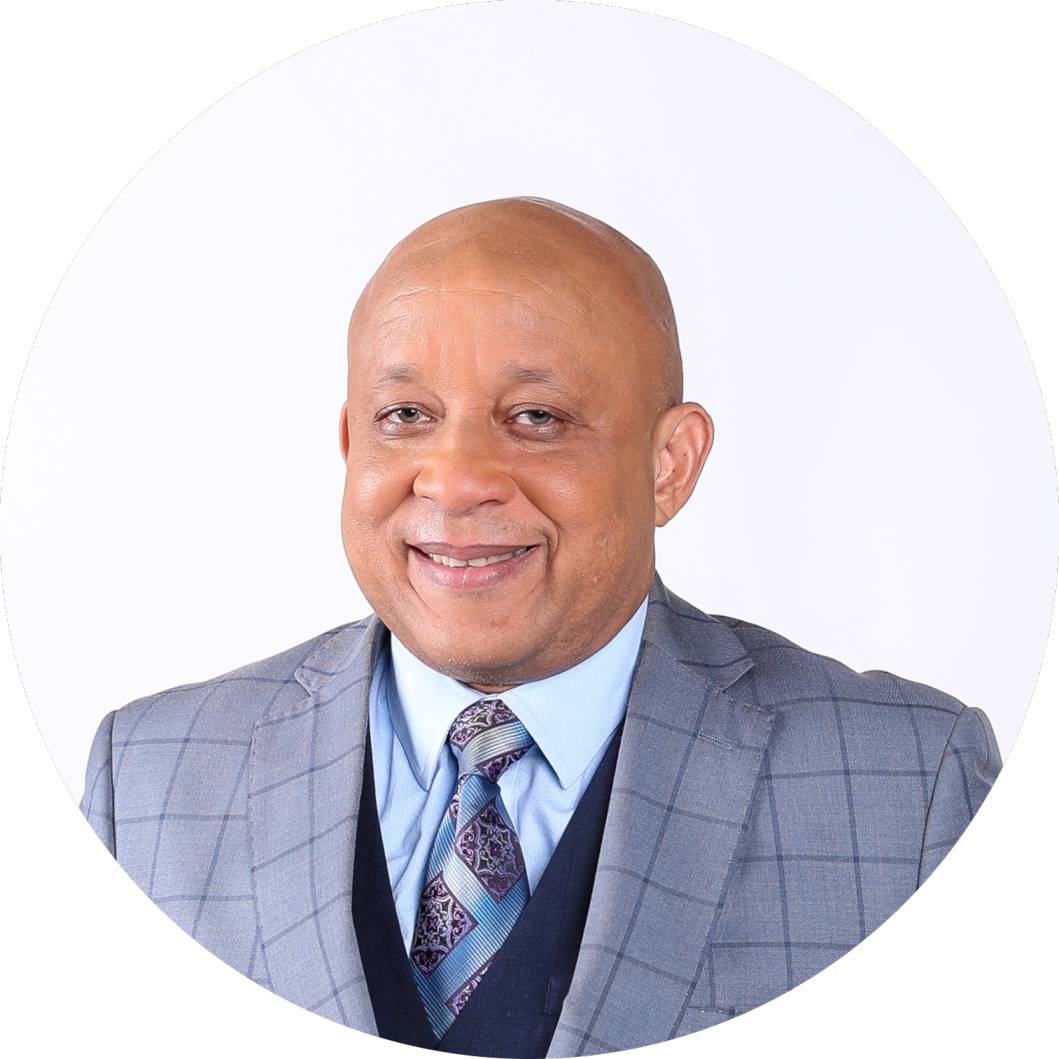 Mark Chisholm MBA (Hons.), JP

Mr. Mark Chisholm is Executive Vice President for Sagicor Life Jamaica – Individual Life Sales, joined Sagicor Life Jamaica Limited in January 1989 and has served in various departments within the Company.
Mr Chisholm has direct responsibility for sales in Jamaica and Sagicor Life of the Cayman Islands. He currently lectures at the University of the West Indies. He holds a Post Degree diploma in Marketing & Sales from the University of West Indies, a Diploma in Marketing from the University of New Orleans (UNO) and has completed his Master's in Business Administration (MBA) with distinction.
Management Team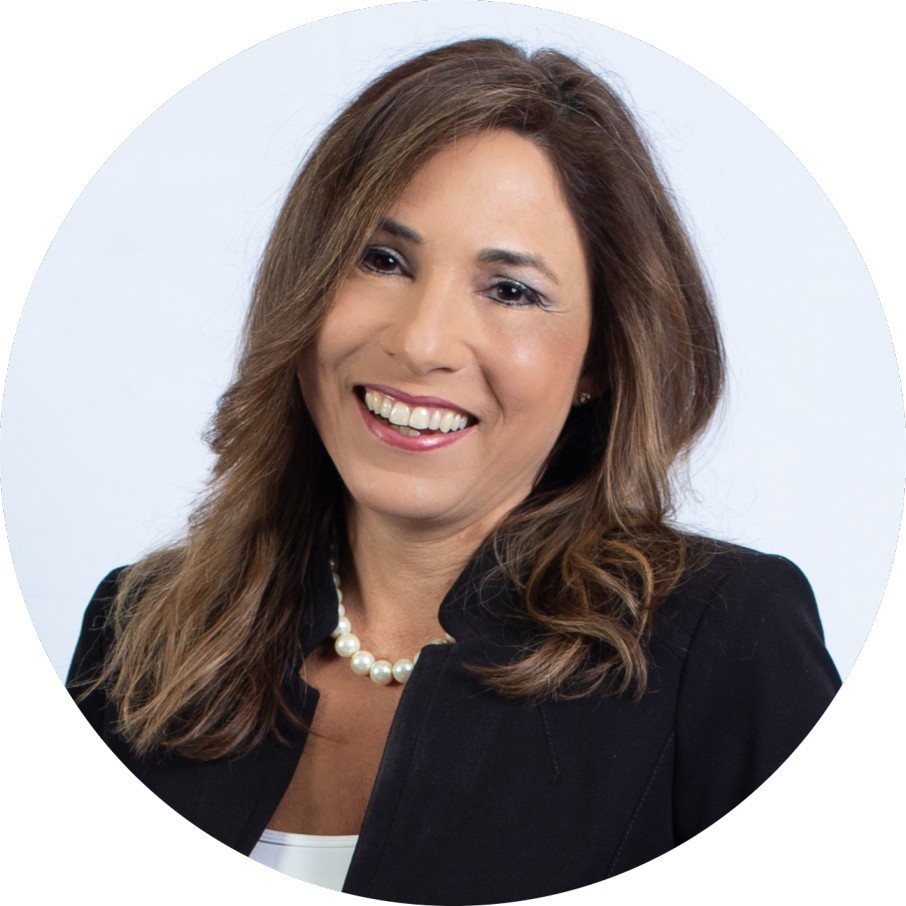 Tara Nunes, B.Sc. Hons – CEO Sagicor Investments (Cayman) Limited and Sagicor Investments Jamaica Limited

Tara Nunes is the Chief Executive Officer of Sagicor Investments Jamaica Limited and Sagicor Investments Cayman Limited. With over 20 years' experience in Wealth Management and Investment Banking, she has played an integral role in the development and execution of strategic plans that have built Sagicor Investments into one of the leading wealth and asset management institutions in Jamaica.
Tara is a director of the Jamaica Stock Exchange and a member of the Women's Leadership Initiative, a platform for empowering women and giving back in the areas of health and education.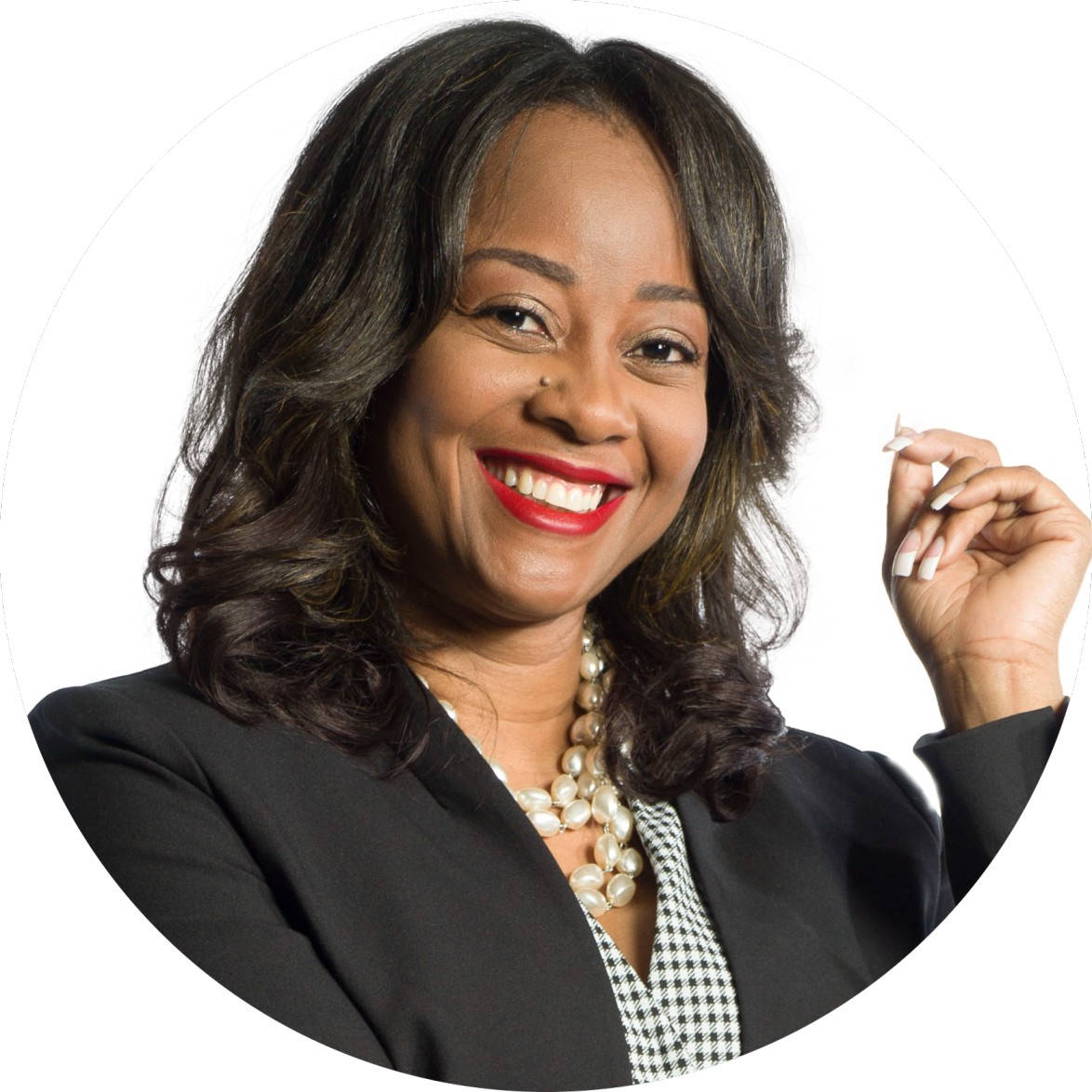 Mischa McLeod Hines – VP Capital Markets

Mischa McLeod-Hines is the Vice President in charge of Capital Markets. She has 20 years of Investment Banking experience in Treasury Operations, Corporate Finance and Capital Markets. She leads the company's strategic revenue growth in Capital Markets and has overseen the growth of the business since 2018. She holds a BBA in Finance from the University of Technology and a MBA from Edinburgh Business School (Heriot-Watt University), as well as a certificate in Jamaican Securities from the Jamaica Institute of Management.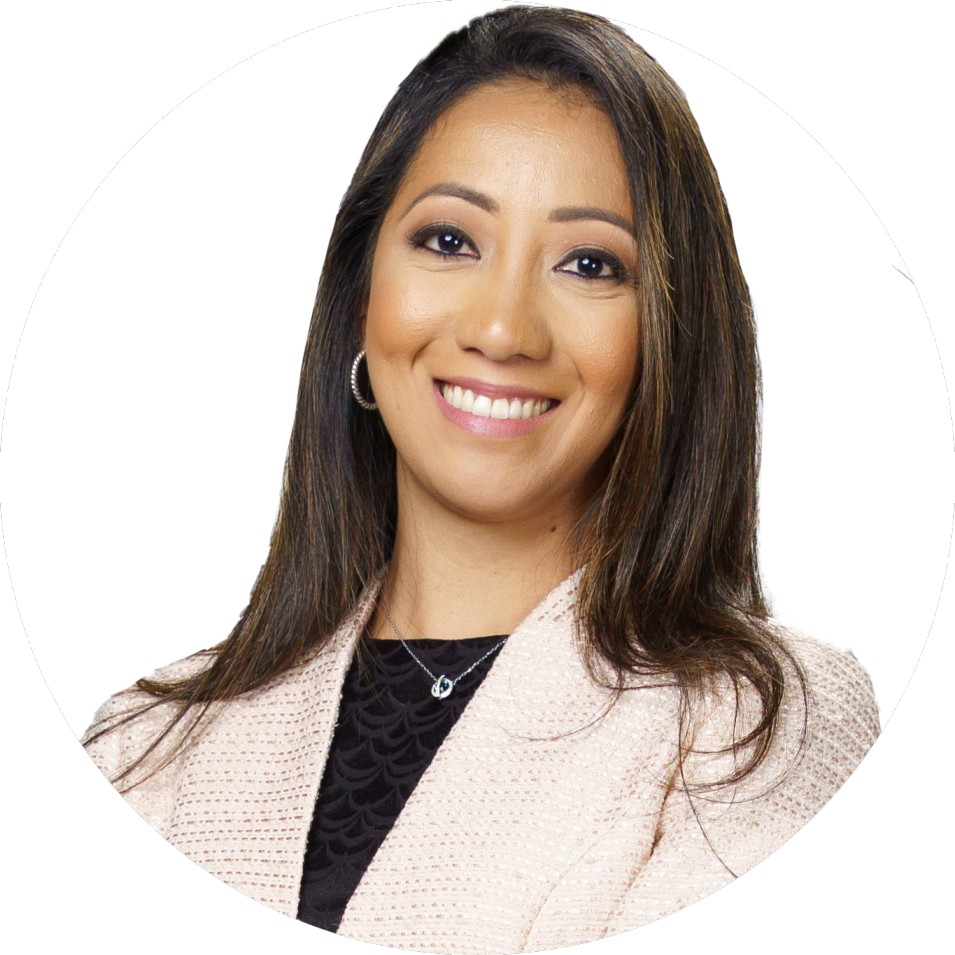 Bianca Nam – AVP Wealth and Corporate Relationship Management

Bianca Nam is the Assistant Vice President of Wealth and Corporate Relationship Management. She leverages her over 15 years of experience in Wealth Management and Treasury to deliver solutions that meet clients' needs. In her role, she provides strategic leadership to the sales team and has direct responsibility of growing the high net worth and corporate client base at Sagicor Investments. She also plays an integral role in the development of new products and services that support the strategic direction of the company.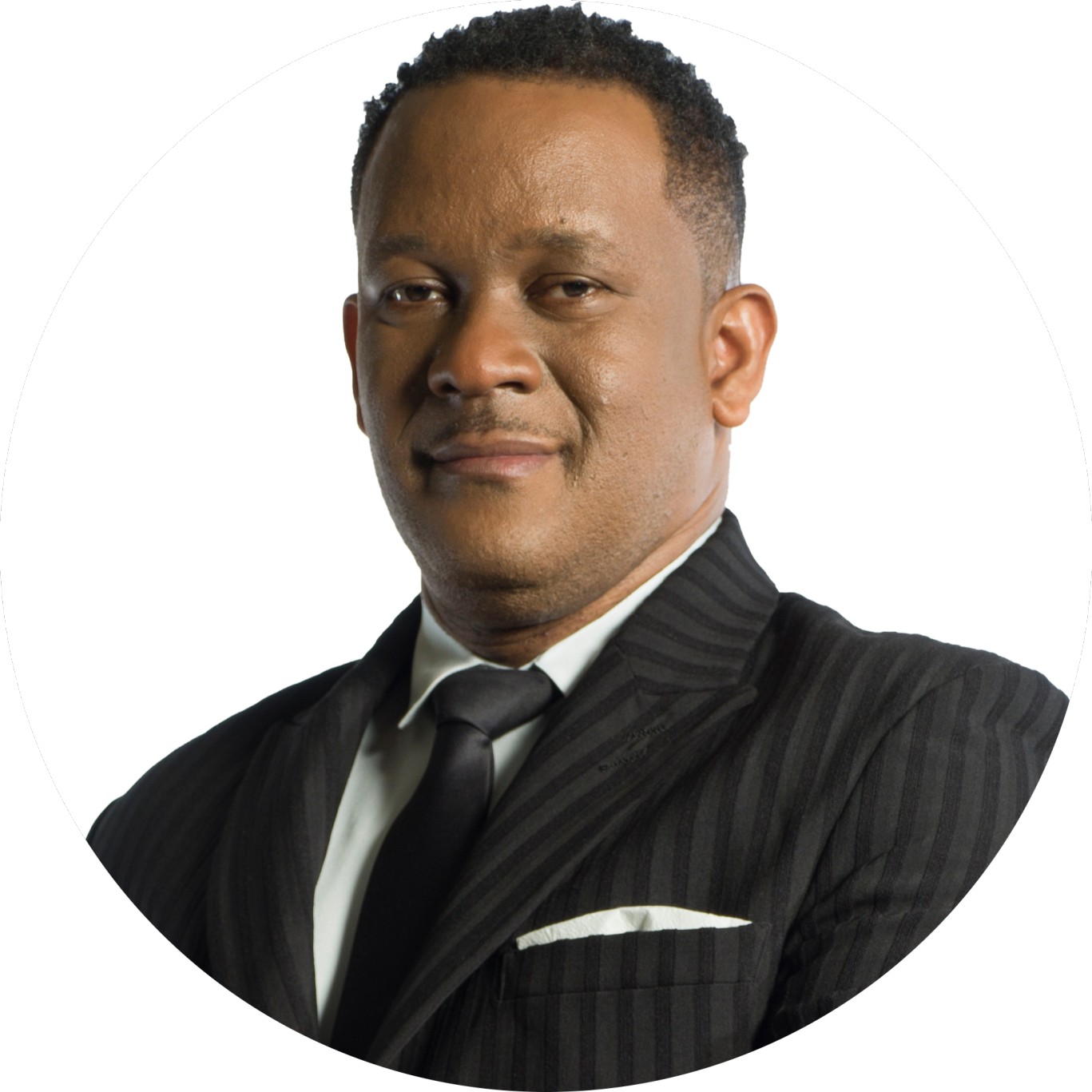 Roger Mckenzie – AVP Treasury & Trading

Roger McKenzie is currently the Assistant Vice President - Treasury & Trading, Sagicor Investments with responsibility for the strategic direction of the Treasury & Trading division which covers Fixed Income, Bond trading & Equities markets.
Cumulatively, his financial services experience spans over 25 years in the Financial Services Industry, with over 20 years trading within the Caribbean, Latin, Central America Sovereign as well as corporate debt.
Roger holds a BBA in Management Studies from University of Technology (Hons.) and a MBA in Banking & Finance from University of the West Indies. He has also participated in several management courses throughout the years with emphasis on Leadership.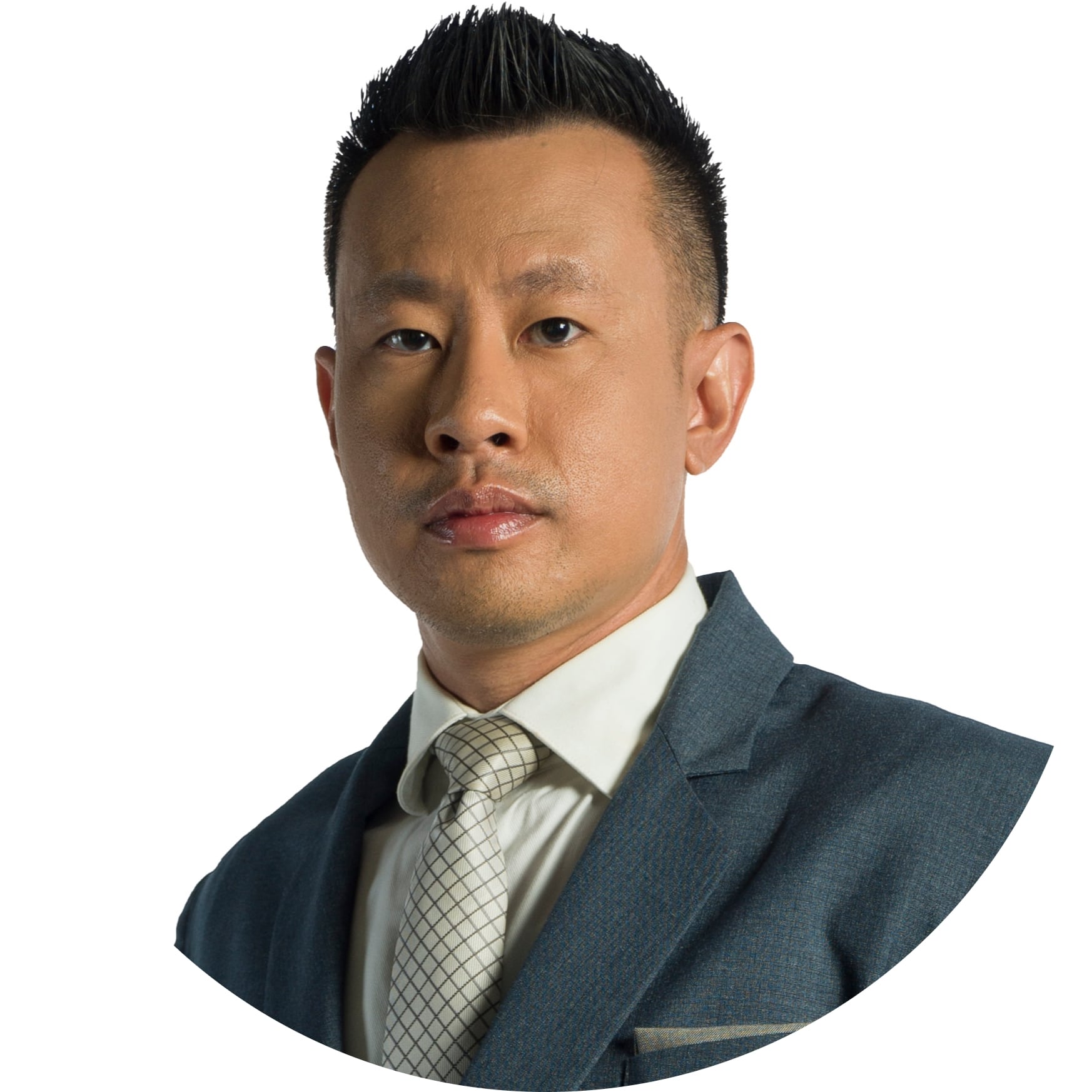 Geoffrey Chong - Country Head

Geoffrey Chong's journey with the Sagicor Group started in 2009, where he served in various business operations capacities gaining invaluable experience working within the group, eventually moving into the Wealth Management Unit at Sagicor Investments.
Geoffrey holds a B.Sc. (Hons.) in Management Studies from the University of the West Indies, graduating at the top of his faculty. He has also in the past served as Treasurer and a Committee Board Member on the Alumni Association for his alma mater Campion College.